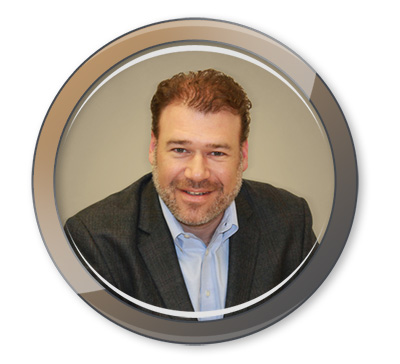 Macrovision, Inc., is a full-service, B2B marketing communications agency located in the greater Philadelphia area. Founded in 1995, Macrovision specializes in marketing communications services for clients who manufacture technology-oriented products that are sold to other companies.
The first thing we do for any client, however, is listen. We want to hear what you want to do, what direction you want your company to take, what your goals are, and what your budget and desired R.O.I. is. Then we'll develop a marketing communications program tailored to your needs, putting our extensive experience and capabilities to work as a member of your marketing team.
The marketing communications effort is at its very best when it is developed by an agency skilled in all phases of business-to-business communications working closely with a supportive client, and is implemented as a coordinated, fully integrated program. Although your primary interests at this time may involve only selected agency services, we are truly a full-service agency offering a complete range of talents and skills. And, while you may not need to call on all of these abilities immediately, it should be a comfort to know that we can provide highly qualified assistance on an as-needed basis.
Industries Served:
Electronics I Displays I Fluid Handling I Chemicals I Industrial Process Equipment I Material Handling I Industrial and Military Apparel I Textiles I Metals and Metal Processing I Construction Materials I Industrial Fabrication
Our Services:
Print Advertising I Online Advertising I Public Relations I Branding I Direct Marketing I Media Planning and Buying I Graphic Design I Product Literature I Website Design I Content Creation I Inbound Marketing I Social Media I Trade Show Support I Photography I Video